Today's article is about a family traveling.
What did I have in mind when I decided to write about a family traveling? Before I answer this question, I will make a strong statement – and that is a backbone of all traveling arrangements that I do, and I will write about – I always organize all holidays and trips on my own, I never use any travel agencies. Nowadays it is so convenient to arrange everything on your own – it's all just one click away, there is only one prerequisite (apart from having access to the internet and a valid credit card) – you have to have a rough idea about what you expect from the trip. Why would you buy a fixed package if you can fully customize your trip?
Now, let's talk about a family traveling. First of all – what is the definition of a family traveling? One might say, that the family spends vacations or goes on a trip together. My interpretation is beyond that, for me, a family traveling stands for trips or vacations that satisfy the desires of each family member.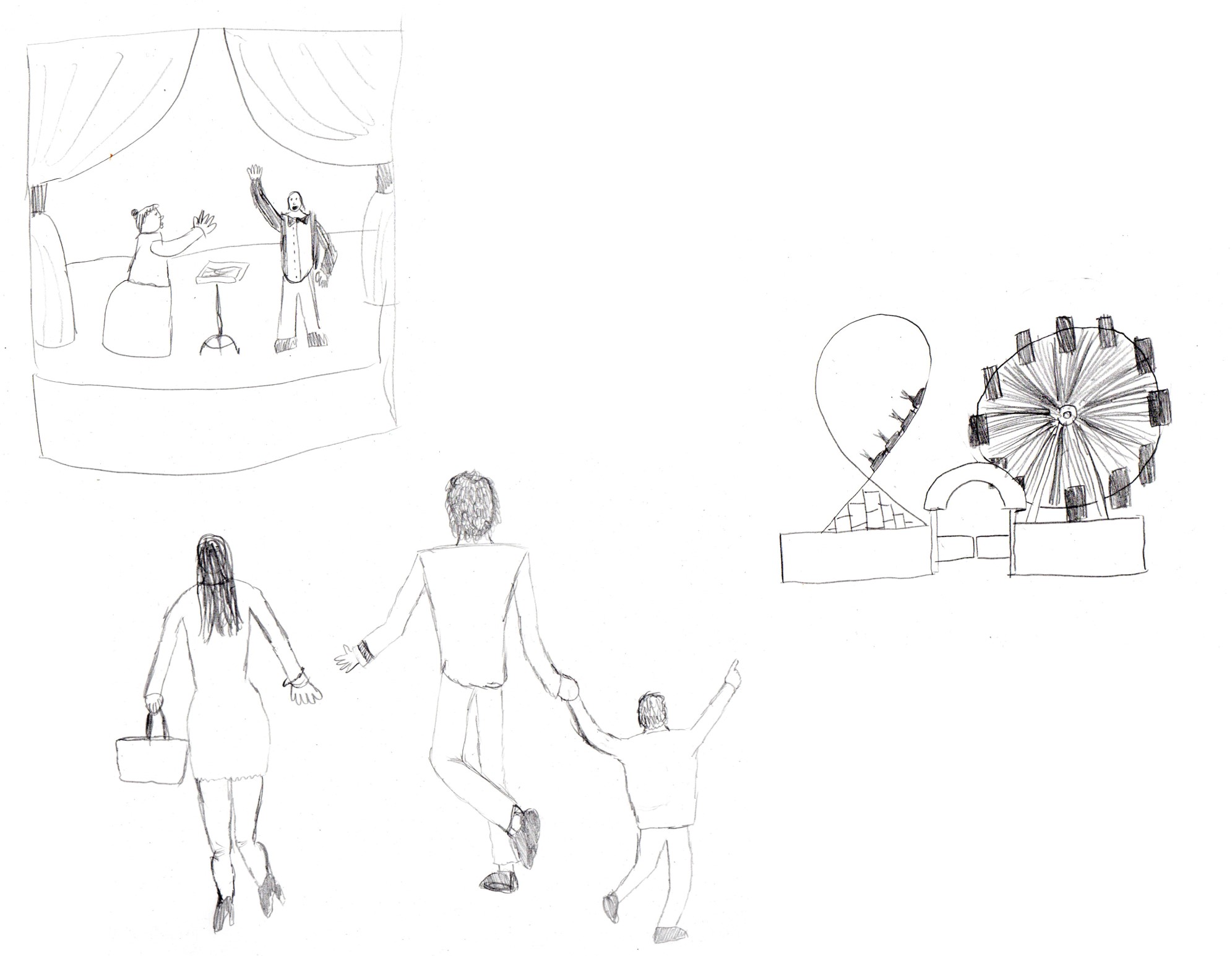 Let me give an example – I was a privileged child, coming from a well situated middle-class family. We used to go for summer vacations each year. Sure I enjoyed swimming, I also enjoyed playing with my cousin, but… I was never asked, where I would like to go or what I would want to do. For several years we have spent our summer vacations at Garda lake in northern Italy. The reason was its proximity to the famous annual opera open-air festival in Verona. My parents, as you can imagine, were big opera fans. And sure they wanted to share their passion with children. Sounds nice, right? But there was a but – there is always a but. Only a few miles away there was Gardaland, a famous amusement park, the dream destination for every child – and guess what, we never visited it.
Therefore, according to my interpretation, this was not a family traveling.
In my interpretation there is one more requirement – you might find this one pretty harsh – in a family traveling there is space for one single family only. Going on vacation with family friends is not a family vacation. I've been there – it usually ends up with two separate worlds – one for all grown-ups, and another one for children – and mostly the two worlds never meet each other, at least not really. Sure, both parents and children get their company and fun, but where is a parent-child bonding?
Finally, family traveling is not necessarily about the whole family, it's much much more about parent-child bonding.
Stay tuned, bye.